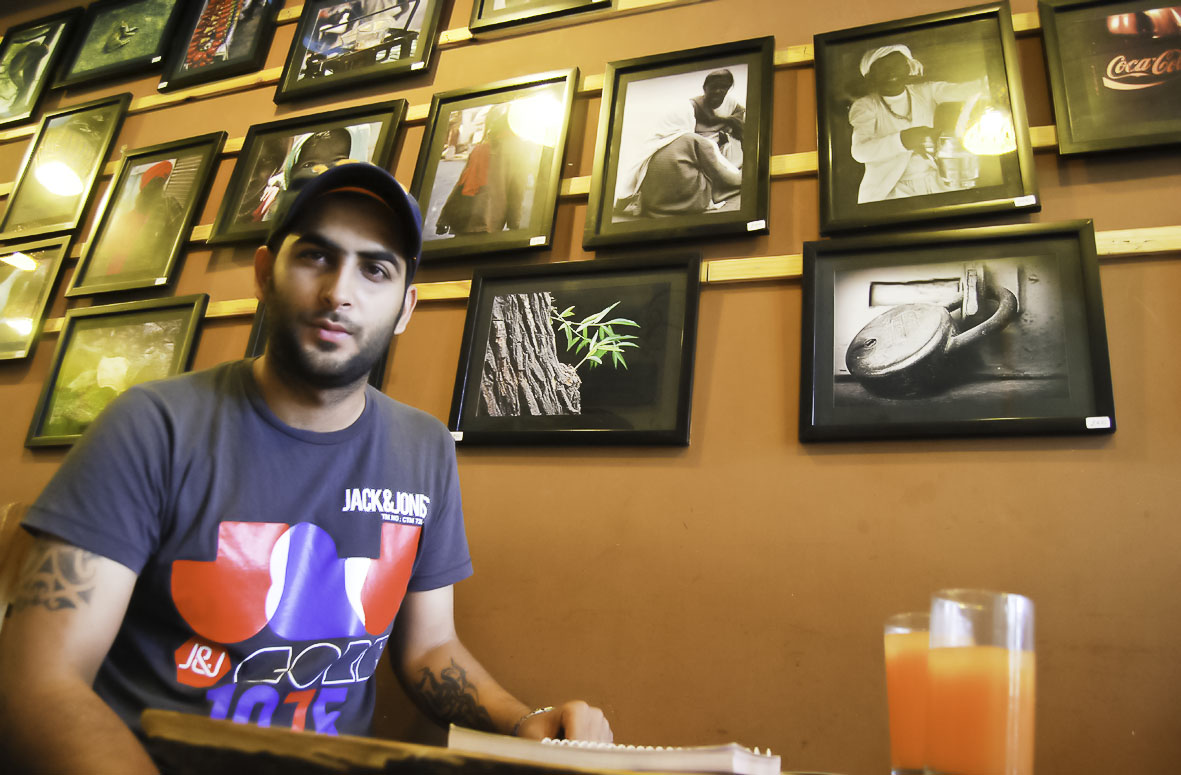 04 Sep

ART, LOVE AND HUMANITY 2015

People, Animals, Landscape, Emotions and Nature, Everything is here to stay. Few pictures have the ability to relate to you so much that there is no escape. Nitin Rai Chaudhary has clicked those pictures which can bring out the emotional part of you. These pictures have been displayed on the walls of a café named Books and Brew, sector 16, Chandigarh. He has organized many such exhibitions for the sake of clarity only. You can buy these pictures at a very nominal price and the collection will be given to an NGO.

"A Photograph can display what words can't describe," says Nitin. He has been travelling to different places to clock pictures and make documentaries. His bag contains at least 3000 collections of pictures. He believes that nature and humanity can't be separated and their connection could be best described with the right click.

He is working to create a network which can bind people together. He is travelling and meeting different people and sharing their stories. This way he has contributed to the art, love and humanity.